Why Conserve Water?
Grandfather Frog On Innisfil's Water Systems
In partnership with: Town of Innisfil
Grandfather Frog hops into the town of Innisfil, Ontario, and finds his pal Jerry Muskrat. Jerry's being very wasteful with water, thinking that he's right next to Lake Simcoe, the 4th largest lake in Ontario. Grandfather Frog shows Jerry how water is not an unlimited resource, and we can strain the system by using more than we need. Even people who draw their water from wells can strain the system. Jerry learns how the town of Innisfil carefully manages and treats water from Lake Simcoe, and that we must all remember to "Protect The Source" - even muskrats!

Special note: this episode is part 1 of a 2-episode series we created with the town of Innisfil, Ontario. Stay tuned for Part 2!

Watch more videos on GrandfatherFrog.com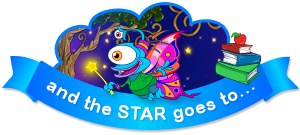 Kidoons thanks
Town of Innisfil
for supporting the
"Grandfather Frog's Water Wonderful World" series:
Ecology and Water literacies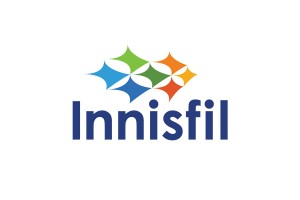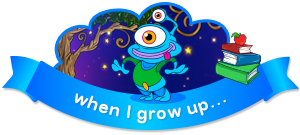 When I grow up... I want to be a Drinking Water System Operator
Drinking Water System Operators operate and maintain the pumps and other equipment to treat and deliver drinking water to your home. They test and monitor our drinking water quality to ensure it is clean and safe for people to drink.